The 2012 APA conference addressed the theme "Value from data now and into the future" and brought together leaders in the field from Europe and around the world,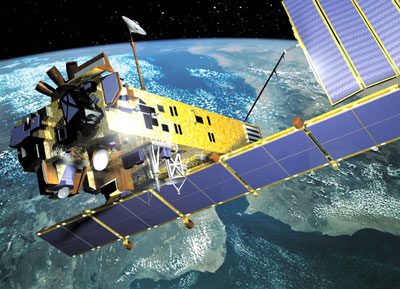 including academic, large scientific research, industrial and commercial stakeholders.
Influencing European and Global decision makers about the importance of ensuring digital data is preserved
High level speakers from around the world
The benefits to scientific communities, historians, library archives, medicine, culture, finance and industry – in other words, every aspect of our lives
Latest research currently being undertaken by APA members
Updates on the APA member projects
Opportunities to engage with EU officials and digital preservation experts
Information on training courses and workshops
Details: The conference was held at the European Space Agency's establishment, ESRIN, in Frascati, outside Rome – directions to ESRIN are available here.
Attendance at the conference is free for APA members.
the conference fee for non-members is £200
APA members and non-members can also purchase a ticket for the conference dinner which will be held in a local restaurant at the end of the first day
an early-bird discount of 20% will apply before 1st October for registration and the dinner.
Agenda: Available here
Videos of the conference are available here