CoE: DIGITAL PRESERVATION SOLUTIONS ARE NOW AVAILABLE TO THE MARKET
Official launch of the Centre of Excellence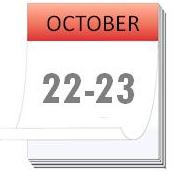 Save the date !!!!
APARSEN proudly invites you to the official launch of its Centre of Excellence (CoE) in Digital Preservation (DP)to be held on 22-23 October 2014 in Brussels. The CoE will be launched during a dedicated and public event that will gather important European stakeholders in digital data and digital preservation.
The CoE is a membership organisation, built on the existing Alliance for Permanent Access (APA), supplemented greatly by the APARSEN and SCIDIP-ES FP7 EU projects, which provide expertise about digital preservation and obtaining value from digitally encoded information. Our members have demonstrated this capability with their own data, supplemented with tools, services and techniques which have been proved through extensive research and accelerated lifetime testing, and which has been applied most recently to long term preservation for a number of space agencies.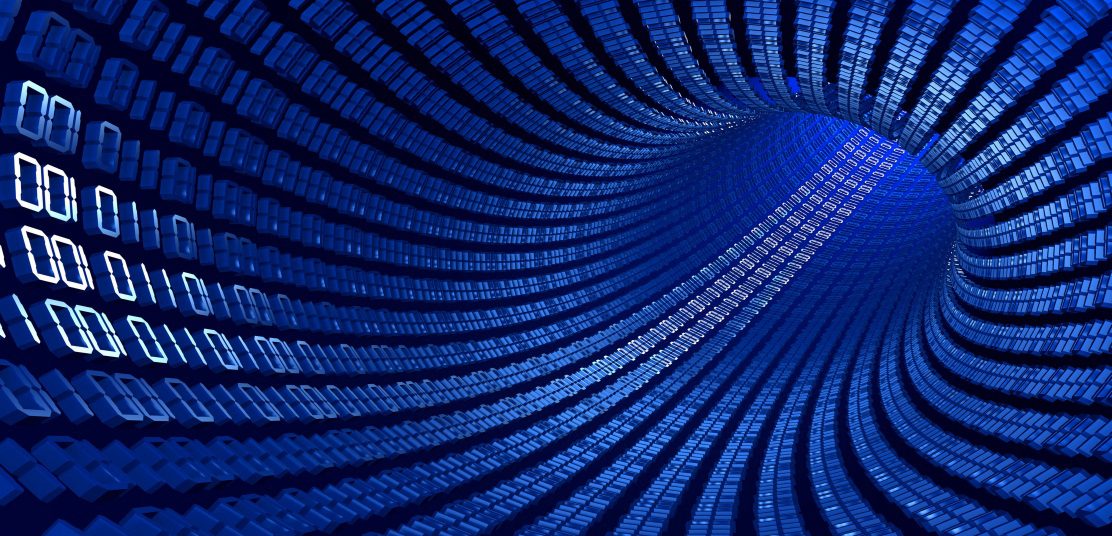 The CoE primarily targets organisations that have digitally encoded information which they wish to or they must preserve. In addition it will also support related stakeholder organizations including research institutions, private companies, third-party archives, professional societies working with domain and preservation experts to ensure that personnel are fully equipped with the technical skills needed for selecting, curating, and preserving materials, as well as fund internal preservation and access activities as core infrastructure. Among customer segments are:
Science facilities
Information intensive industries
Publishers
Big libraries
Small/specialised libraries
Storage vendors
Archives
CoE offering
The CoE provides training, consultancy, tools and services to support organisations which need to ensure that their digital resources remain understandable and usable. It can also help to create the business case to justify the resources needed in order to provide sustainable digital preservation.
The unique selling point is that CoE offering is coherent and consistent and should be applicable to any type of digital object and it is backed by the combined experience of the DP pioneers both in the research field and, more importantly, as worldwide earliest adopters of DP practices. While there are specific data areas such as documents or audio-visual which have community recognised preservation techniques, the CoE believes that most, if not all, repositories will be called on to preserve many different types of information.
The services offering comes from members, experts in their fields, as well as from the APA office. Members obtain benefits including, but not limited to, being able to access additional, non-public material, discounts on access to the offerings and to present a unified voice to policy makers and funders.
Some examples of CoE offerings are:
Inventory of skills from experts
Creation of business cases
SCIDIP-ES and other projects to provide tools to add value
Evaluation/rating of tools/services
Visibility for digital preservation for lobbying
Advice on how to add value to your digital holdings
Qualifications (basic/intermediate/advanced) and training for all levels from data scientists to digital curators
Solutions to your problems
Data management training and planning
Targeted workshops to find needs of big industry
Visibility for members of CoE
Help for audit and certification of trustworthy digital repositories
Advice and consultancy on outsourcing, tools and services